Brunhilde's Story
Rainy weather: no reason to stay indoors.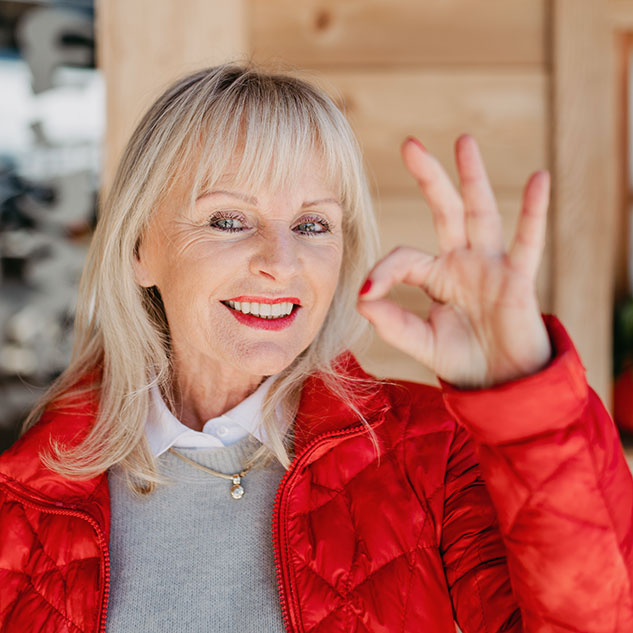 Today it is raining, it has been raining all night and it is supposed to stay like this during the day.

The kids are already getting restless. After playing and reading and building castles, they have to go outside, no matter how much it rains. We put on our rubber boots and rain jacket and headed straight for the forest path behind the castle. Eagerly stones are searched and "Steinmanderl" are built, along the whole way already the "art figures" stand. Let's go and collect pine cones in the coasters we took with us. Trees are selected for target shooting with the cones. The ambition is to hit the tree in the right place or to shoot between two. On the way home, a dam is quickly built on the stream and the pine cones are turned into floating cargo ships.

Soaked, but totally exuberant and in a good mood, we make our way home, off to the sauna or bathtub to warm up and to the subsequent award ceremony.