Really good food in Flachau
You are,
what you eat.
Healthy and enjoyable eating. That is our top priority. That is why we focus on the highest quality, regional products from the region and "home cooking". We have already been awarded several times by Falstaff. But the greatest award is the satisfaction and enthusiasm of our guests friends. You can have breakfast like a prince at our restaurant Zum Holzwurm in Flachau - with fresh bread and pastries, local natural products and homemade dishes. Also enjoy your lunch and dinner here - right next to your Schlössl. We also offer pick-up and delivery services.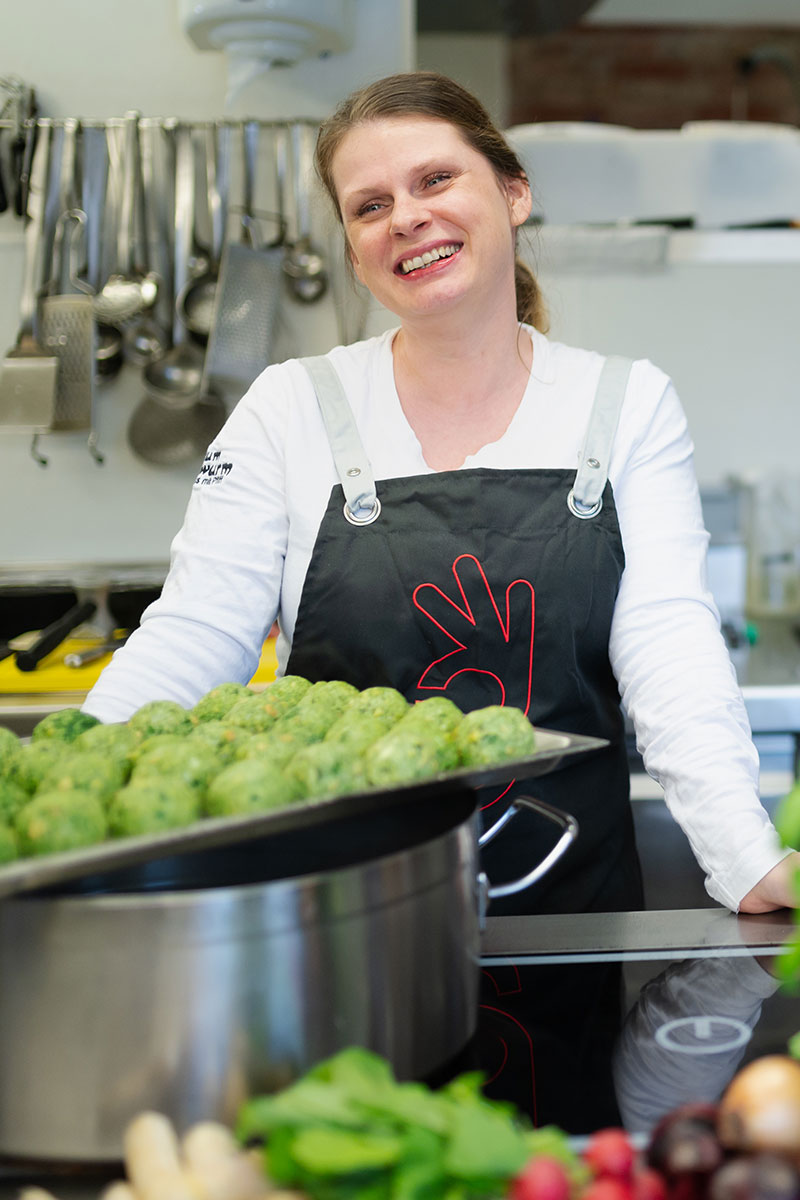 Our expert in matters of taste
Chef
Theresa Gappmaier
Our chef Theresa Gappmaier (Restaurant Zum Holzwurm) has already been on the road in many fine establishments around the globe. Theresa combines regional products from the area with "home cooking". The dishes you'll find on her plates are based on old, traditional recipes and reinterpreted by her - from breakfast to dinner. The result is genuine culinary craftsmanship that triggers enjoyment and redeems joy. Let your palate be refined.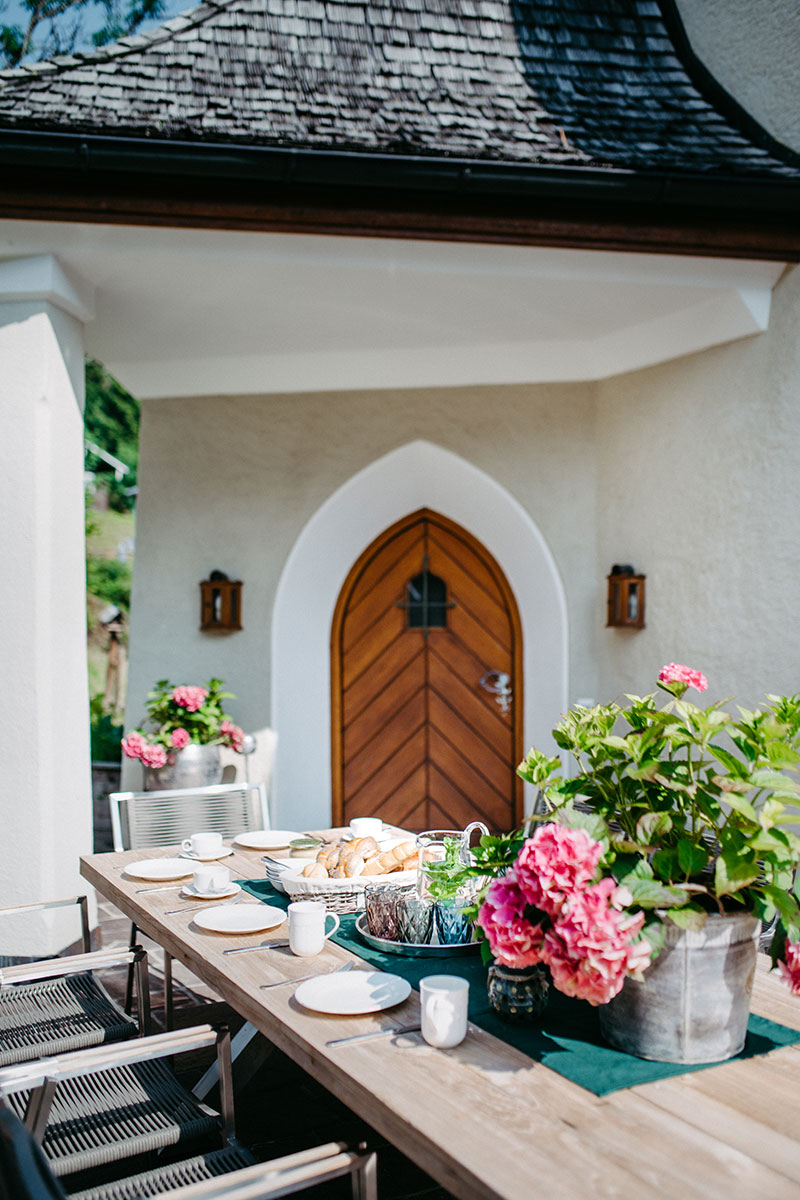 Breakfast in the restaurant Zum Holzwurm bookable
For the perfect
start of the day
Also culinary we spoil our guests friends real-personal, extravagant and castle-perfect. You can feel and taste this already in the morning at our princely gourmet breakfast in the restaurant Zum Holzwurm. The restaurant is right next door, so it's easy to get to even if you're a morning person. Every table becomes a unique breakfast table with homemade jams, vegetable and cream cheese spreads, milk, eggs, butter, cheese from local farmers, ham, "eggs any style" freshly prepared, bread basket with wholemeal bread and classic Semmerln, croissant - a good basis for your successful holiday day. Price on request.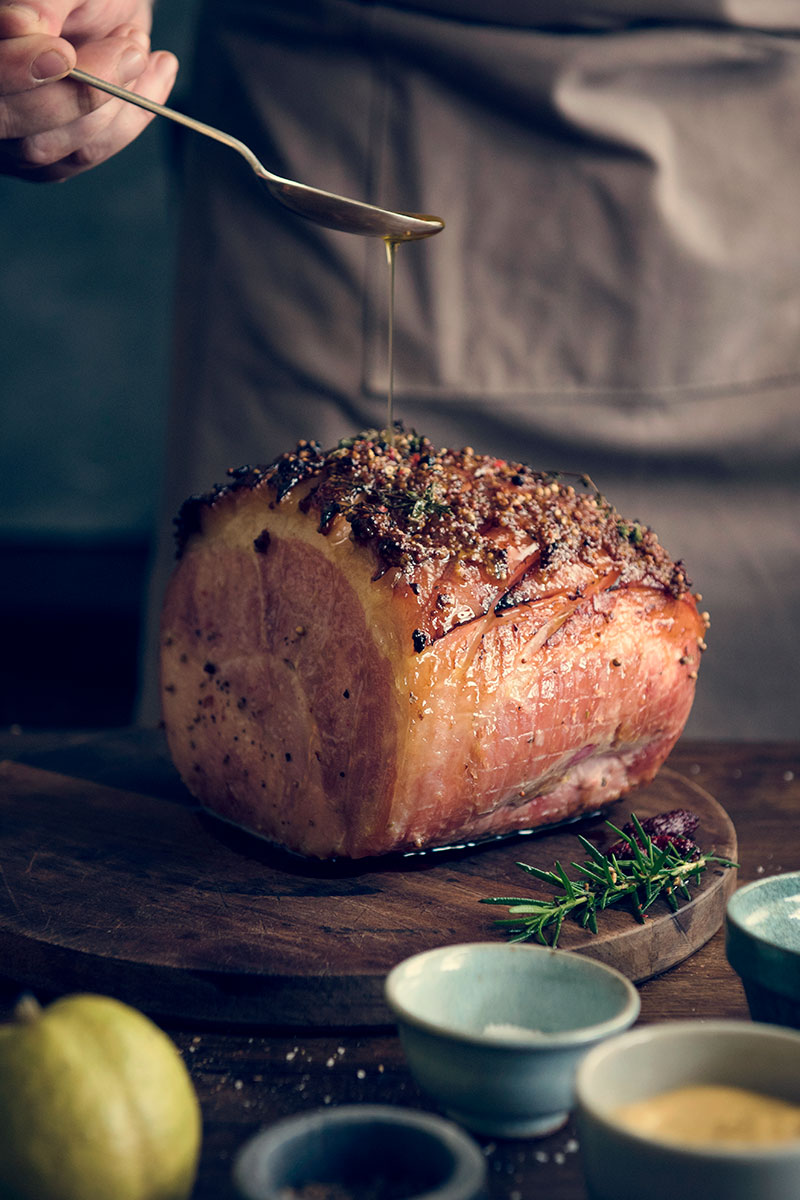 Pick-up & delivery service at the restaurant Zum Holzwurm
Effortlessly flawless
enjoy
For many, the best part of "eating out" isn't the special menu or exclusive ambiance - it's the simple fact of returning home to a clean kitchen. So that you don't waste your valuable holiday time at the stove or washing up, we have a very special offer for you: Simply get your lunch or dinner at our restaurant Zum Holzwurm - right next to the mySchlössl in Flachau. This leaves you time for the really important things on holiday: laughing, dancing and enjoying! By the way, you can find the menu directly in the Schlössl and also online.