Family Gappmaier & the Gappmaier Selection
What for
we stand.
The first Gappmaier business "Appartements Gappmaier" was founded in 1983 by Willi and Brunhilde Gappmaier. It was the birth of the GAPPMAIER Selection. Since then, other very successful businesses such as the restaurant "Zum Holzwurm", the LUNA and the Chalet mySchlössl have been established. The Gappmaier family and THE GAPPMAIER Selection stand for the truly special, the personally extravagant and the exquisite. Everything we do is about giving you the most exquisite piece of home. No matter whether you eat in our "living room" in the restaurant Holzwurm, feel the feel@home feeling in the LUNA or live in your own personal chalet mySchlössl.
Your castle. Your kingdom.
"My castle
is now your castle!"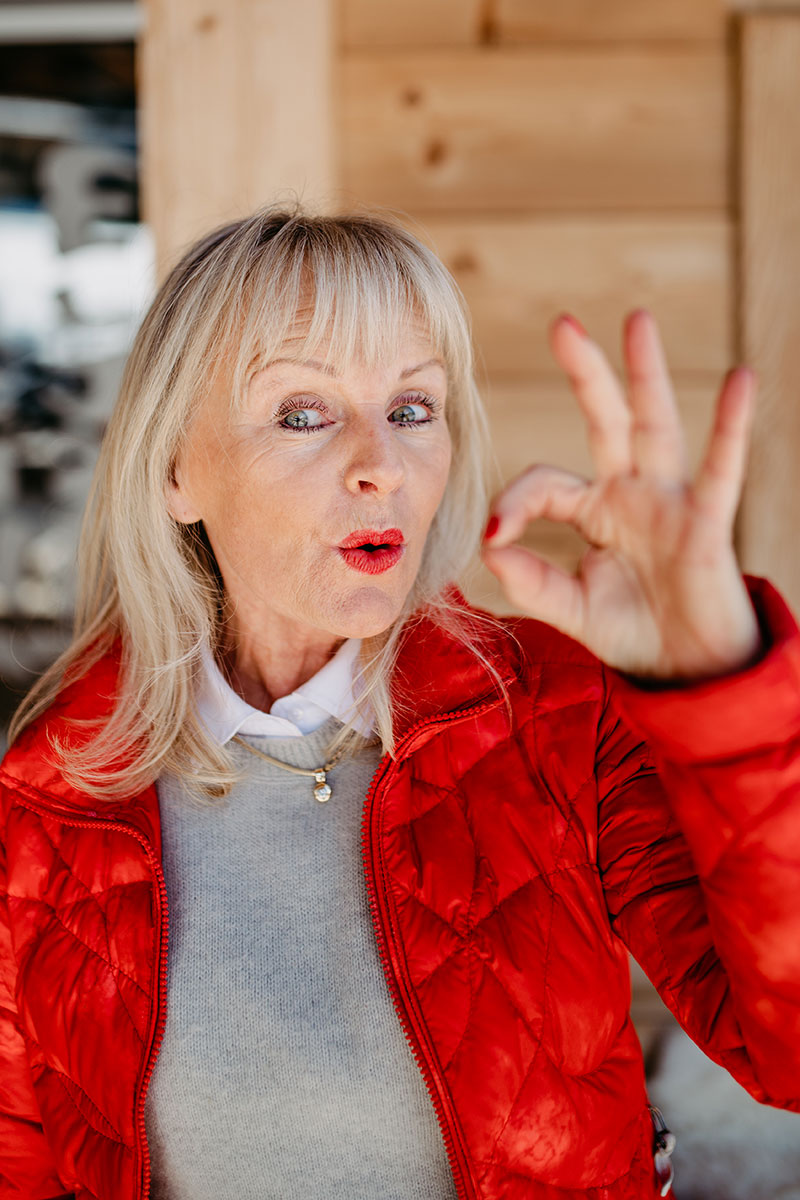 ... With this sentence the orginal father of the castle Robert Costa handed over his castle to us with tears of joy. And it is precisely with this guiding principle that we run the Schlössl. And we make it accessible and experienceable for guests from all over the world - so that they can have their own, very personal "my Schlössl" during their holidays. With your castle you get your personal kingdom. Characterised by enchanting extravagance, your Schlössl is unique in every respect: experience the Schlössl history steeped in history. Real personal. Extravagant. Castle-completed. That's exactly what we ran for.