Being home. In his own castle.
Why
mySchlössl?
What if... you had your very own holiday castle. When you reside relaxed in your own realm and live in the "golden ratio". Feel real closeness to nature with all your senses. Princely breakfast. Experience stories and write holiday stories. And feel the exquisite piece of home. This is exactly what awaits you in your Chalet mySchlössl, the unique chalet in Flachau.
My castle is your castle
The highlights
in the Chalet mySchlössl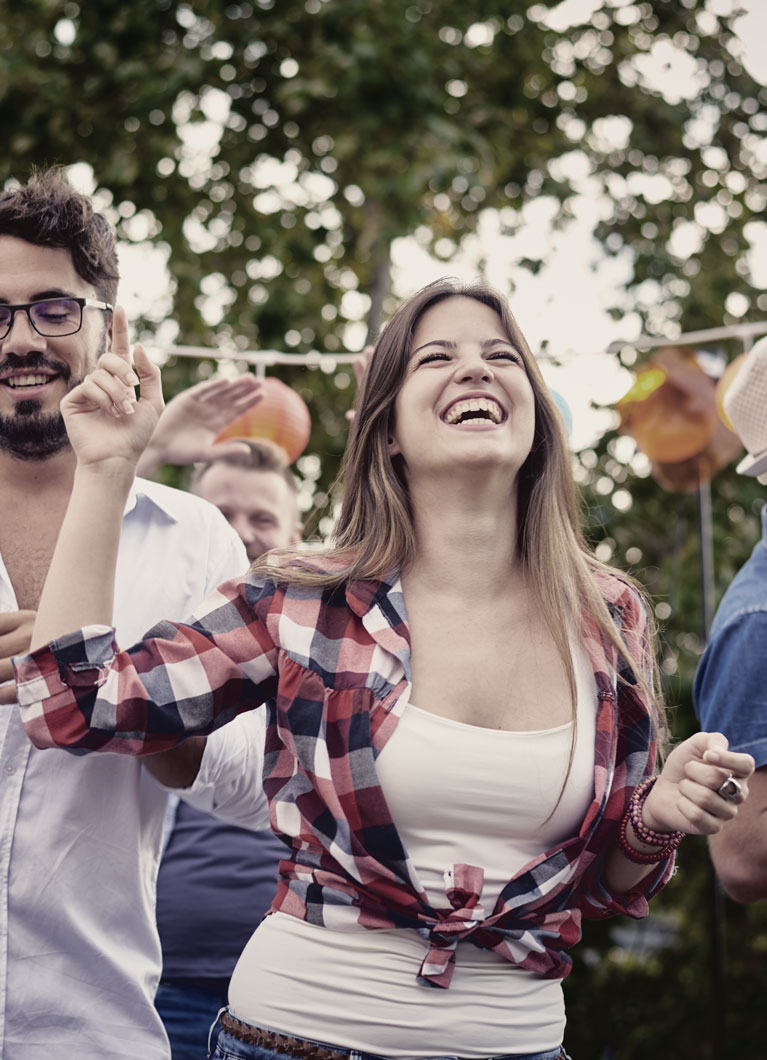 Portable jukeboxes with Spotify & Co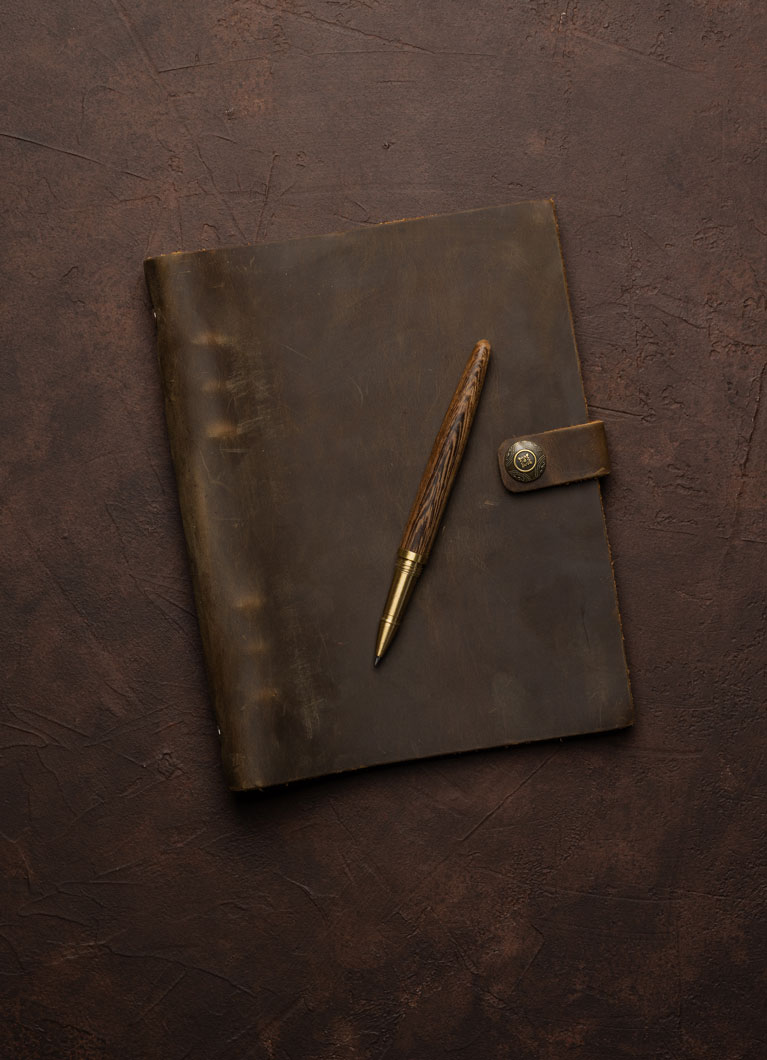 Schlössl guest book to browse through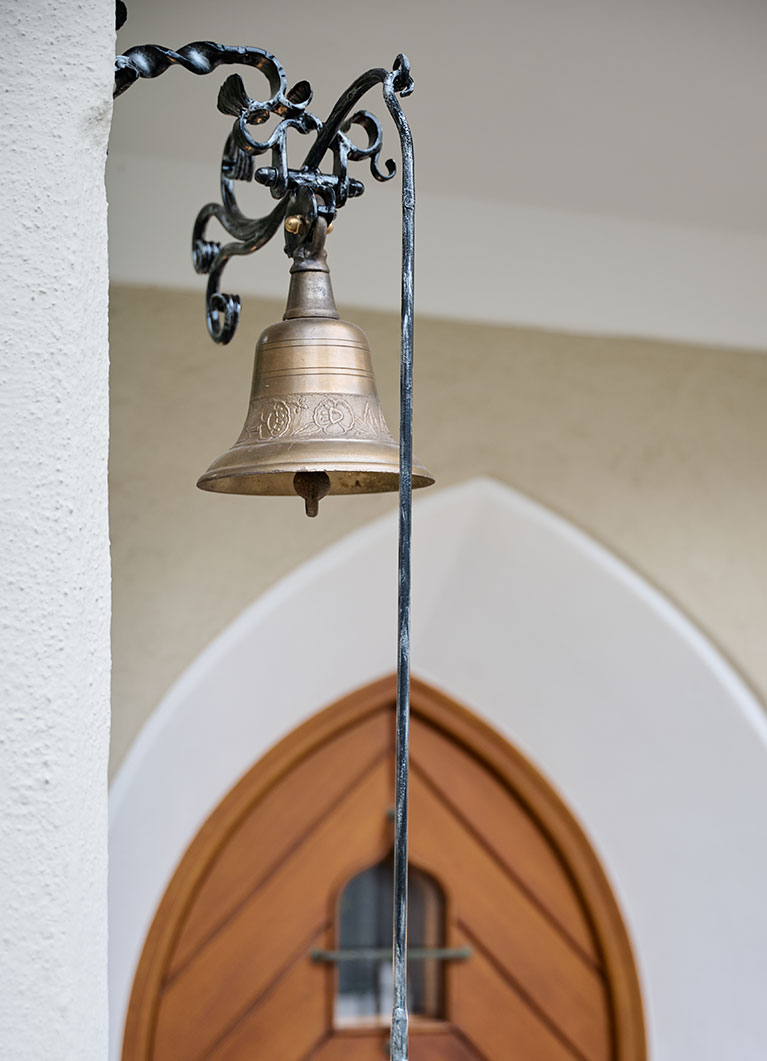 A twinkle in his eye.
Many come to us because they are enchanted by our impressive mountain world and live in the middle of the nature of the Salzburger Land. We give you the mountains and the sky. See nature with the telescope and explore the starry sky with the telescope. You can do that with us - with a sparkle in your eye.
Relaxed kids = relaxed vacation.
When your kids are relaxed, you're also relaxed, right? That's why your Schlössl is designed so that children can play safely and adventurously in their own kingdom. From building a castle tower with wooden blocks to playing hide and seek in the forest or castle dungeon. Excitement, fun and games are provided.
History with stories.
Your castle has history. And it writes new stories every day: with you! Designed by star architect Lois Welzenbacher and further developed by Robert Costa, the Schlössl is a true masterpiece - both architecturally and in terms of craftsmanship. And it hides some exciting secrets. But that's all we're going to tell you...