Daniel's Story
My favorite place
in Flachau.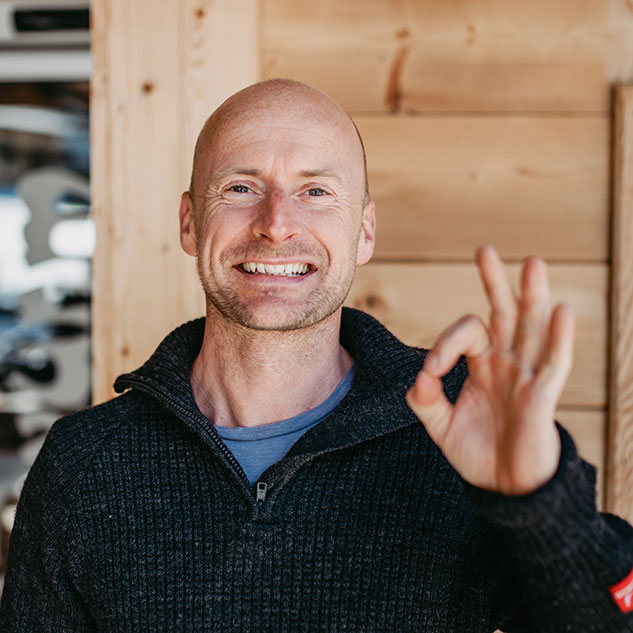 For some a secluded bench, for others a particularly atmospheric village square, for others again the mountain peak and for me my absolute favourite spot: a clearing at the furrow of the Grießenkareck, at the tree line at the level of the Wastlgraben.
In the south I look into the Saukar with the Saukarfunkel, the Faulkogel and the Benzeck, in the north I look into the Flachautal, admire the Dachstein massif, the Bischofsmütze and let my gaze wander to the Tennengebirge. My favourite place at a small "Lacke", surrounded by larches and spruces, always invites me to sit down, dream and enjoy the silence. Even as a little boy I was fascinated by this place, when I hiked with my father to the Grießenkareck and my mouth and fingers were blue from eating huckleberries.
Start directly in front of the house via the "Jagasteig" to the middle station up to the Hofalmen. At the fork in the path - most hikers go straight on towards Grießenkareck - I turn left on an idyllic path towards Wastlgraben-Saukar and take a break at my favourite spot to recharge my batteries for the rest of the way to the summit of Grießenkareck.